You are in
the right place
Scorelime.com is league management software. Simple wizard with the option of planning games, results, statistics with the possibility of tracking user actions.
Get started now!
Games generation
Scorelime.com prepares the most for you. You can set up a dedicated league game in a few simple steps. Regardless of the number of teams, we will start the league for you.
Teams and players
Manage players and create teams. Add team logos and complete player profiles. The entered data is used to generate advanced statistics.
Statistics
Accurate and reliable statistics system allows you to track your progress in real time. The more information you enter, the more statistics you will see.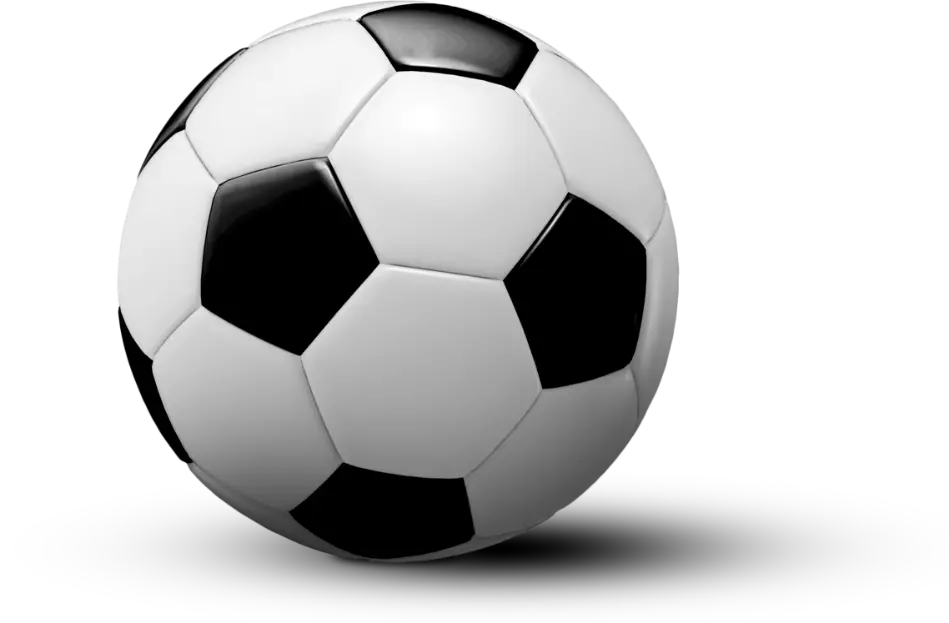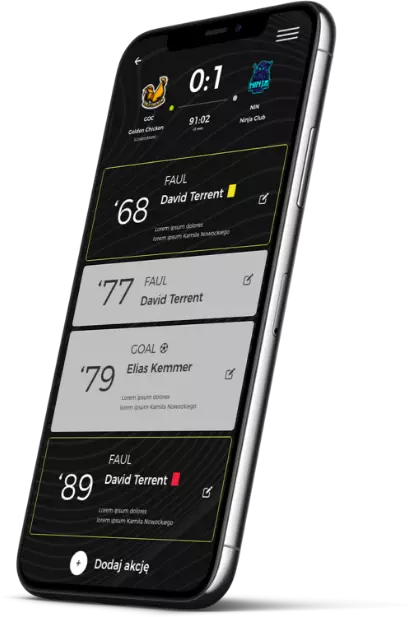 Sign up
Sign up for free and enjoy new opportunities